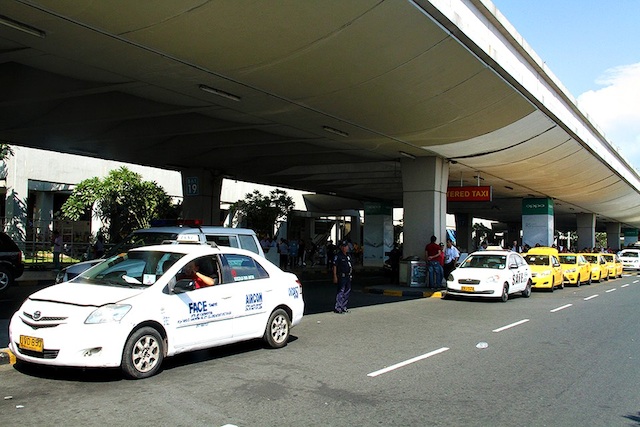 Good Communication Is The Key To A Successful Business
There are many factors that business rely on in order to survive or succeed. A business needs a strategic plans, profit or income and more. But one of the most important, but sometimes neglected, factor is having a good communication.
Business owner can achieve a positive result with the business if there is consistent and strong communication. We communicate every day, personally and professionally. In business, advertising, selling products and services to customers or clients require proper communication. Inbound and outbound communication is very crucial to business. There is a huge competition in the market and for smaller businesses to take part on it, they must consider communication a good deal to have a place in the market.
Business communication can be done in two forms: one-way or two-way. One-way communication is the sharing of business details to customers without the need for response like advertising in radios, televisions and newspapers. Some customers provide feedbacks about the business' services through emails or phone calls in the customer service and this is called the two-way communication. An example to this would be social media marketing. A good communication between customer and business owners can greatly increase sales in the business.
Delivery of communication is another factor that can help the business. Communication also has three types: verbal, non-verbal and written. Your way of communication to the people part of the business can either draw motivation or hinder their work performance. It is the same with the communication to clients or customers if it will either appeal to them more or discourage them from acquiring products and services to the business. Communication is an important key and it should be clear and precise to create a positive outcome on the market.
Communicating equipment can also be a big factor in running the business. For larger businesses, everything is advanced including the equipment but for smaller businesses, basic line of communication is the phone system. A small business phone system is very helpful and useful for the business to operate efficiently and cost-effectively. Features of a small business phone system for communicating customers include call forwarding and call holding, voice mails and on hold music. The small business phone system is useful as well to the employees' communication such as deliveries and distribution of products. The recent type of small business phone system now offers voice over IP and automatic distribution of calls. These features of a small business phone system will be very helpful in running the business.
Business relationships can be built and maintained through proper communication. The creative side of the employees will also be known if there is good communication. A good communication inside the business between the team leader and its team can promote a working environment that effective and productive.
Researched here: her response